Explore Westonka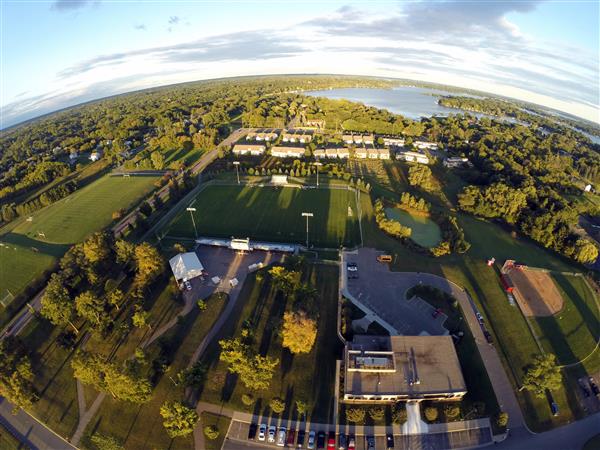 An Ideal Place to Raise a Family
The Westonka community preserves the tranquil ambiance of a small town—quiet, charming, and safe—within close proximity of Minneapolis and St. Paul.

With its 17 miles of shoreline, the Westonka area has long been a summer vacation spot, and its resort atmosphere remains strong. In these small towns, people generally know one another by name and still hold parades through downtown. Yet, within a 30-minute drive, families have access to a full array of urban amenities in Minneapolis and St. Paul.

In 2013, ZipRealty ranked the Westonka School District the #1 Best Place for Families to Live in the U.S.: Best Schools with Most Affordable Homes
Businessweek named Mound the #1 Place to Raise Kids in Minnesota in 2012
Mound was named the #6 Best Minneapolis Suburb for Families by Movoto in 2015
The Westonka School District has the lowest effective tax rate of any district in Hennepin County.
Contacts
Superintendent's Office
Carol Shukle, Administrative Assistant to Superintendent
(952) 491-8007

Westonka Transportation Department
Joe Tulkki, Transportation Director
(952) 491-8280