Explore Westonka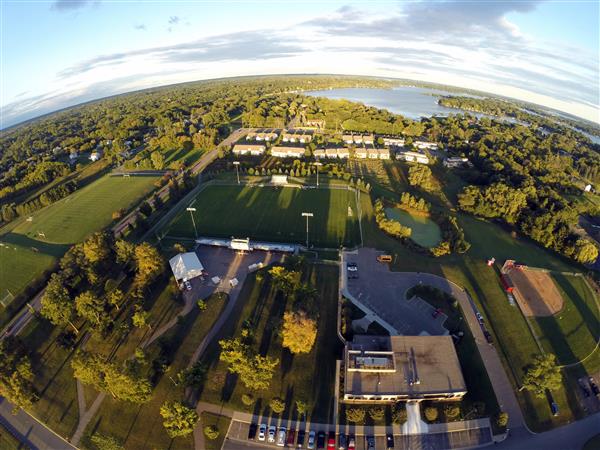 An Ideal Place to Raise a Family
The Westonka community preserves the tranquil ambiance of a small town—quiet, charming, and safe—within close proximity of Minneapolis and St. Paul.

With its 17 miles of shoreline, the Westonka area has long been a summer vacation spot, and its resort atmosphere remains strong. In these small towns, people generally know one another by name and still hold parades through downtown. Yet, within a 30-minute drive, families have access to a full array of urban amenities in Minneapolis and St. Paul.

In 2013, ZipRealty ranked the Westonka School District the #1 Best Place for Families to Live in the U.S.: Best Schools with Most Affordable Homes
Businessweek named Mound the #1 Place to Raise Kids in Minnesota in 2012
Mound was named the #6 Best Minneapolis Suburb for Families by Movoto in 2015
The Westonka School District has the lowest effective tax rate of any district in Hennepin County.
Moving to the Westonka Area?
New to the area? We can help!

To request an information packet about Westonka Public Schools, call (952) 491-8007 or e-mail welisten@westonka.k12.mn.us (please include your complete name and mailing address).

The Minnesota Department of Education website has useful information about education in Minnesota, including state graduation requirements.

You can find community information online from the city governments of Mound, Minnetrista, Spring Park and Orono.

If you're new to Minnesota, be sure to check out the Minnesota Office of Tourism travel information website Explore Minnesota©, as well as Minnesota gov, a helpful source of information about the state.

Which primary school will your child attend?

There are two primary schools in the Westonka District: Shirley Hills Primary and Hilltop Primary. To find out which one your child will attend, call the district office at (952) 491-8007 or the transportation office at (952) 491-8280. You can also view a map of our district boundaries.

Want to schedule a visit?

After you've read the information and you'd like to visit our schools, feel free to call each school directly to arrange a tour. To schedule a tour of Mound Westonka High School, call the Guidance Department at (952) 491-8115.

Need a Realtor?

Many local realtors attend information sessions on Westonka Public Schools. We are pleased to provide the names of realtors who took the time to gain first-hand information about the district. Call our district office at (952) 491-8007 for the name of a realtor in your area.
Contacts
Superintendent's Office
Emily Labuz, Administrative Assistant to Superintendent
(952) 491-8007

Westonka Transportation Department
Joe Tulkki, Transportation Director
(952) 491-8280