How we are Keeping You Safe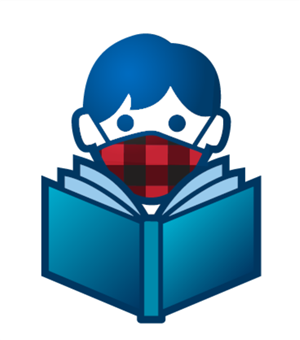 How we are Keeping You Safe
Your health is a top priority of Westonka Community Education and the Westonka Public Schools. We wanted to share some of the measures we're taking in our buildings to help keep you safe.
In order to provide you with safe, quality classes and programs, our staff and instructors will be wearing masks and washing their hands frequently. All students and visitors will be asked to wear a face-covering upon entering our facilities. Hand sanitizer is available throughout our buildings. Hallways and stairwells are clearly marked as one-way traffic.
Additionally, we have taken the following measures:
Promoting social distancing throughout our buildings and classrooms
Installing plexiglass shields at front desk, reception areas
Reducing the number of students in classes and expanding our selection of virtual classes
Implementing additional sanitation processes to disinfect all rooms and surfaces
Requiring all staff, students and visitors to perform a self-screening prior to leaving their home.
Please note that these guidelines will continue to be updated as we learn more from the Minnesota Department of Health (MDH) and the Minnesota Department of Education (MDE). Visit the District website for more information on the Westonka School Districts COVID-19 Safe Learning Plan.
---