Return to Headlines
Scherven/Bedell/Engelhart Family Boasts 40 Graduates of Westonka Schools
March 1, 2018 — When it comes to long-time school district and community families, few could top the Scherven/Bedell/Engelhart crew. Currently this group boasts 40 graduates of Mound or Mound Westonka High School – and they're still counting! From the family patriarch who graduated in 1939 to the present youngest, a Westonka preschooler in the class of 2032, the family will eventually span more than a century of Westonka history on its own.
Their story begins with Alfred and Beverly Scherven, who graduated from Mound High School in 1939 and 1940, respectively, married and went on to raise four children in the community. All four graduated from Mound High; including their daughter Sally, class of 1961, who married Jim Bedell, class of 1959; their son, Jon; and daughters Carole and Suzi. Sally and Jim, Jon and Carole also raised their families here, and their children graduated from Mound Westonka.
Family members relate that Jon Scherven was "incredibly proud" of his hometown. Prior to his death, Jon and his wife, Julie, opened a sporting goods store in Mound called Westonka Sports. His family established the Jon Scherven Scholarship at MWHS in his memory. Jon and Julie still have three grandchildren in Westonka Schools – two at Hilltop Primary School and one in preschool.
Alfred Scherven's brother, Don, also graduated from Mound High School, as did his children and grandchildren. Don's granddaughter Danielle Scherven currently teaches kindergarten at Shirley Hills Primary School. Alfred owned Scherven Chevrolet in Spring Park during the 1960s, and Don at one time owned Navarre Lanes.
The Engelhart branch joined the family tree when Sally and Jim Bedell's daughter Liz (MWHS class of 1983) married Randy Engelhart, class of 1979. Randy's dad, Robert Engelhart, graduated from Mound High in 1948. He and his wife, Roberta, had four children, all of whom graduated from the local high school, and five of their grandchildren have, too – including Liz and Randy's three. Their youngest, Sean Engelhart, graduated in 2017. Liz Engelhardt said, "We are all very proud to be graduates of Mound Westonka and have truly enjoyed living here!"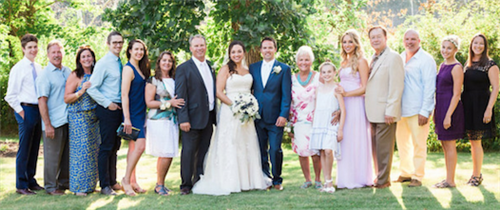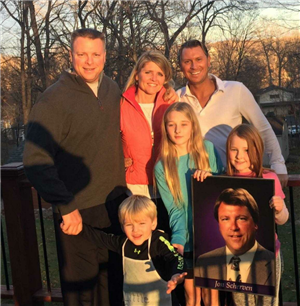 Engelhart/Bedell family members are pictured last summer at the wedding of Cassy Bedell (class of 2007) to Alex Hubler, class of 2005 and the son of current Westonka staffer Margie Hubler. All but one person in that family photo attended Westonka Schools. The family of Jon Scherven, including his children PJ and Sam Scherven and Joni Scherven Butler, posed with a photo of their dad. Also pictured are the Butler children, Ali and Emma, who attend Hilltop, and Will, who is in preschool in Westonka.
The Westonka Community has many long-time residents and families who have lived here for generations. As we continue to celebrate the centennial of our consolidated school district, we would like to highlight more of our three and four (or more) generation families that may include former and current students and staff. Please send a photo or photos of groups of family members or individuals, along with your information, to Carol Shukle, shuklec@westonka.k12.mn.us.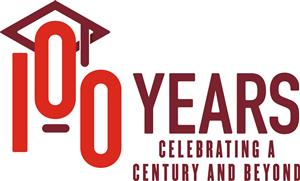 ---