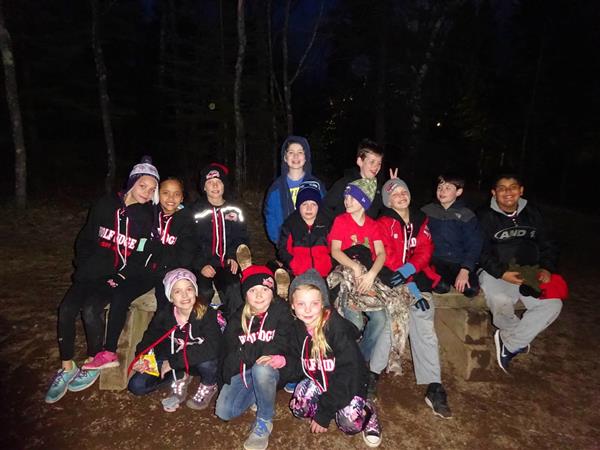 Each May, 4th grade students, along with a group of staff and parents, spend an exciting week at the Wolf Ridge Environmental Learning Center in Finland, Minnesota. They spend the week learning about our environment and have opportunities to participate in a variety of activities including canoeing, rope course, tree study, animal tracking, wall climbing, etc.

Students and parents participate in fund raising activities, starting in kindergarten, to help cover the cost of the trip.

2017 Wolf Ridge Trip is May , 2017.
Questions? Contact:

Debbie Loomis, 952-491-8450, loomisd@westonka.k12.mn.us

Jenny Naslund, 952-491-8448, naslundj@westonka.k12.mn.us