In-Person Learning Model
Updated March 1, 2021: In the in-person learning model, secondary students will attend school in-person four days a week, Monday-Thursday, with Fridays being distance learning days. This is to accommodate increased teacher preparation time, as required by Executive Order 20-94.

Schools will create as much space between students and teachers as is feasible during the day, but are not held strictly to enforcing 6 feet of social distancing. Westonka schools will follow all requirements outlined by the Minnesota Department of Health (MDH) and Minnesota Department of Education (MDE).

Students will have high-quality, research-based and engaging teacher-led instruction every day. The first few weeks will have a strong focus on building relationships, identifying learning gaps, and helping students feel engaged and connected to their school.

Grandview students will experience the best of blended learning instruction that incorporates direct teacher instruction enhanced by the use of technology tools like Schoology, our grades 3-12 learning management system, to engage students and deepen the learning of the content in their classes. Students participating in full-time distance learning will experience teacher-facilitated remote learning five days a week.
Daily Schedule
Monday-Friday Daily Schedule

Teachers are 'live' for at least the first 10 minutes of all core classes for at-home learners
At-home learners must be present for start of class and remain until excused; complete daily assignments to be marked present.

7th Grade

6th Grade

5th Grade

MM

8:10-8:30

MM

8:10-8:30

MM

8:10-8:30

2

8:35-9:55

2

8:35-9:55

2

8:35-9:55

3

10:00-10:40

3

10:00-11:25

3

10:00-11:25

4

10:45-11:25

4

11:30-12:10

4

11:30-12:50

LUNCH

11:25-11:55

LUNCH

12:10-12:40

LUNCH

12:50-1:25

5

12:00-1:25
5
12:45-1:25
5
1:30-2:05

6

1:30-2:50
6
1:30-2:50
6
2:10-2:50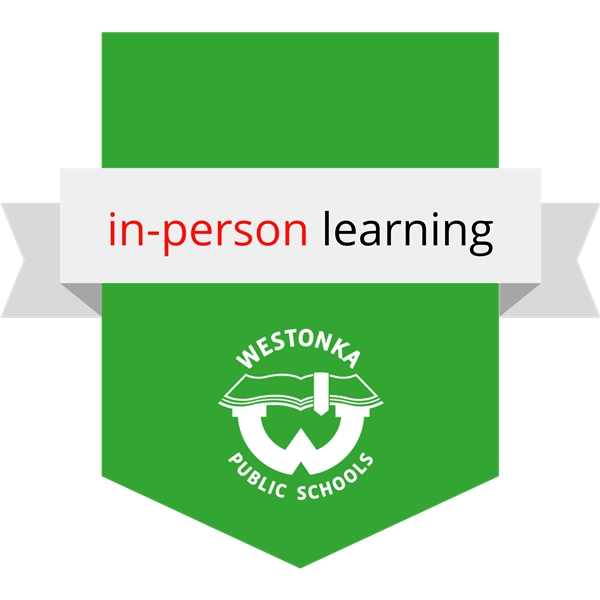 In-Person Learning at GMS
Health & Safety

GMS will follow all Health & Safety Protocols outlined by the Minnesota Department of Health (MDH). Grandview families can expect:

Masks required for students and staff
Self-screening reminders sent home and posted
Students/staff screened by nurse when needed
Social distancing reminders posted around school
Students encouraged to bring their own water bottles as opposed to using drinking fountains. Bottle refill stations will be available.
Masks required for students and staff. Masks and lanyards (to avoid setting down/mixing up) will be provided by school
No sharing of school supplies.
Staggered dismissal times
Distancing during lunch - no more than two per table

Instruction

All GMS classes (with the exception of specials) will begin each class with Zoom for those in-person and distance. Students must be present during this time to be marked 'present.'
Staff will provide live or pre-recorded instruction for all students with activities/assessments at home and in person that can be completed with distancing in mind.
Standards-based grading will continue with 80% summative assessments and 20% formative assessments.

Arrival/Dismissal

Students will report to classrooms upon arrival with all materials.
Students will be dismissed in a staggered fashion to avoid hallway overcrowding.

Food Service

Lunch times remain the same with ½ the grade starting at recess and ½ the grade eating, then swapping.
Sanitizing stations at doors to sanitize before and after recess.
2 students per table, staff cleaning between shifts.

Mental Health and Wellness

Student support services such as groups, Relate counseling and check and connect will continue with staff.
Social emotional curriculum integrated into Morning Meeting. All students (remote and in person) participate in these lessons.

Technology

All students will have a Chromebook to bring to and from school daily.
Chromebooks will be distributed at Open House and a short tutorial for families will be provided.
Technology support will continue; internet access will be provided to families in need.