Health & Safety Protocols
Health and safety of students and staff is at the forefront of our work, and Westonka Public Schools continues to utilize the most up-to-date guidance from the Centers for Disease Control and Prevention (CDC) and the Minnesota Department of Health (MDH).

Recommendations for safety protocols are expected to be continuously evolving and the protocols below will be modified as needed based on current guidance, research and best practices.

Guidance for Summer Programming

The Minnesota Department of Health (MDH) released COVID-19 Prevention Guidance for Summer School on May 27, 2021. The social distancing, cohorting and capacity requirements that were in place during the 2020-21 school year have now been lifted. Please see below for revised COVID-19 protocols for Westonka's 2021 summer programming that will help us maintain safe and healthy environments for students and staff.

Face Coverings:

In school buildings, as well as on school grounds, masks will no longer be required starting at 4 p.m. on Monday, June 7. Although the State of Minnesota no longer has a mask mandate in place, MDH strongly recommends that all people present in school buildings and district offices wear a face covering. The CDC recommends universal indoor masking for all teachers, staff, students, and visitors to schools, regardless of vaccination status.
Masks are required on school transportation. All people are required by CDC order to wear face coverings on all public transportation conveyances (airports, public buses, etc.), including school buses.

COVID-19 Self-Screening:
Handling Positive Cases of COVID-19:

Positive Case Isolation: If a person tests positive for COVID-19 and has symptoms, they will not be allowed to return to school activities for at least 10 days from the time the symptoms started and until symptoms have improved and they have had no fever for 24 hours without using fever-reducing medications. If they have no symptoms but test positive, they should stay home for 10 days counting from the day they were tested.
Contact Tracing: Westonka Public Schools will no longer be conducting contact tracing of positive cases starting this summer; however, students/staff may be contacted by an individual or by MDH and informed that they are a close contact. Close contacts should follow the Recommended COVID-19 Decision Tree for People in Schools, Youth, and Child Care Programs. If a person is fully vaccinated for COVID-19 and is not experiencing symptoms, or if they have recovered from COVID-19 in the past 90 days, they do not need to quarantine following close contact exposure.
Communication: Parents/staff will be notified by email of any positive cases in the classroom/program.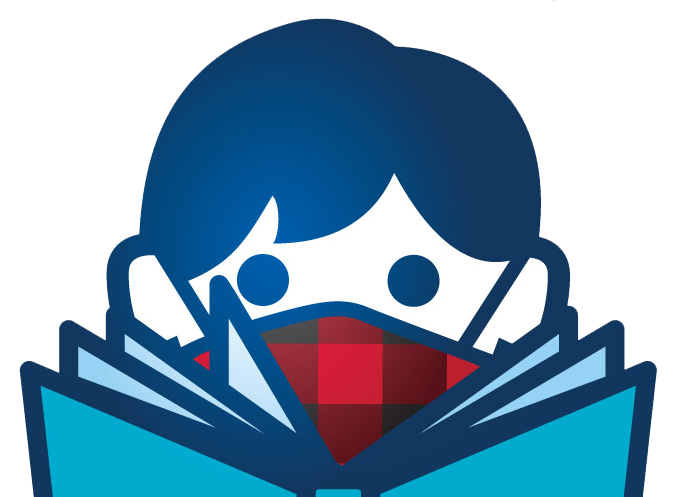 Contacts
Minnesota Dept. of Health
COVID-19 Hotline
(651) 201-3920

Kelly Mattson
District Nurse
COVID-19 Health Coordinator
mattsonk@westonka.k12.mn.us
(952) 491-8104
MDH Videos
COVID-19 Symptoms

How to Safely Wear Your Mask

How to Wash Your Hands

Cleaning Hands With Hand Sanitizer